Is your in-house marketing/communication team stretched to capacity? Do endless meetings and daily fires prevent you from giving every project the attention you wish you could? Or are you simply searching for a fresh perspective to revitalize a print or web project that has grown stale? I can help. I'm a fast and versatile writer/editor adept at handling a variety of projects:
Marketing collateral: From postcards to brochures to annual reports, I've done it all.
Feature writing/profiles: Let me help you tell your best stories in print or online.
Web content: I've written marketing emails, e-newsletters, copy for new and redesigned websites (including SEO-friendly copy), interactive features, blogs and more.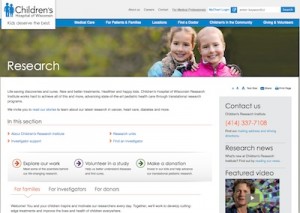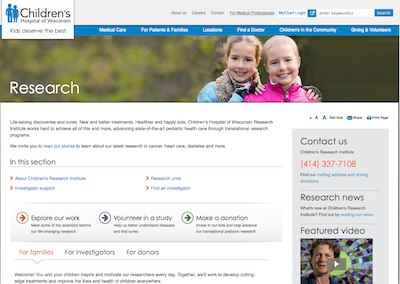 Project management: Leave the details to me. I can coordinate a writing team, collaborate closely with photographers and designers, and oversee a project from conception to delivery.
Internal communications: I can write and edit content for newsletters, intranet sites and other internal media.
Thought leadership: Whether it's ghostwriting articles or penning white papers, I can help you create the insightful content you need to bolster your brand.
Editing/proofreading: Depending on your needs, I offer everything from proofing for grammar and style to more substantial editing.
To request an estimate or talk more, please contact me.